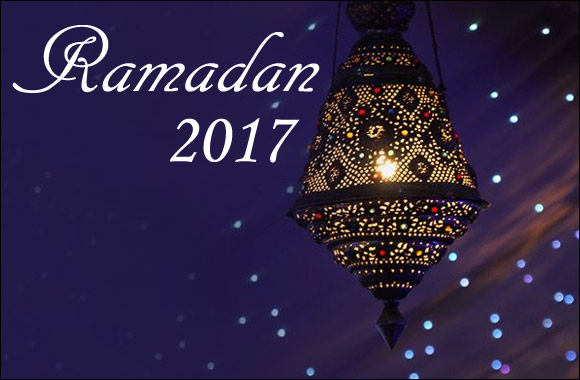 Ramadan prayer focus: 27 May – 25 June 2017
Since 1992, millions of Christians have prayed during the month of Ramadan for
breakthroughs in the gospel among Muslims worldwide. With hundreds of thousands
other Christians worldwide, we also engage in prayer for 30 days for Muslims. The
prayer information enables Christians to pray for Muslims during Ramadan in an
informed and focused way. Our prayers are an act of love for Muslims – sharing their
burdens, understanding their concerns and petitioning God on their behalf. Pray for
Muslims to have a revelation of the love of God the Father for them. Ask for them to
realize that Jesus Christ shed His blood for them also, so they too can be cleansed
from sin and know God will accept them as His children and be reconciled with Him.
DOWNLOAD THE RAMADAN PRAYER GUIDE